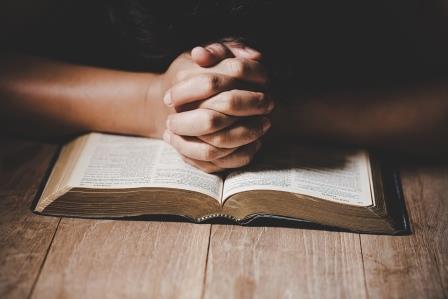 Have you ever experienced the frustration of almost completing a puzzle, only to find that one crucial piece is missing? The feeling of incompleteness and the inability to see the bigger picture can be incredibly discouraging. But what if I told you that the missing puzzle piece was right in front of you all along? In this article, we explore the idea of seeking wisdom, knowledge, and understanding to uncover the hidden solutions to life's puzzles.
When faced with complex challenges, seeking guidance from the Word of God can provide immense clarity. Seeking God's wisdom can offer profound insights. By turning to prayer and meditation, you open yourself up to receiving wisdom and knowledge that may have been eluding you.
In the pursuit of understanding, it is crucial to approach life with humility and an open mind. Recognize that you don't have all the answers and that there may be perspectives and insights you haven't considered. Embracing humility allows you to be receptive to new ideas and allows the missing puzzle piece to reveal itself.
Following God's leading is a powerful tool that can guide us towards the missing component of our puzzles. It is that inexplicable feeling in your gut that nudges you in the right direction. By quieting the noise of external influences and tuning into your inner voice, you can tap into an innate wisdom that knows the missing piece you seek.
Being Present and Mindful: Often, the missing puzzle piece is right in front of us, but our preoccupation with past regrets or future worries blinds us from seeing it. By practicing mindfulness and being fully present in the moment, we cultivate a heightened awareness of our surroundings. This allows us to recognize the opportunities and solutions that were previously overlooked.
Sometimes, the missing puzzle piece can only be found through the wisdom and insights of others. Engaging in meaningful conversations, seeking advice from trusted mentors, or seeking support from a community can provide fresh perspectives and shed light on the solution you've been searching for.
Life is a puzzle that often leaves us with missing pieces. However, the elusive solutions we seek may be closer than we realize. By seeking divine guidance, embracing humility, tapping into the source which is God, practicing mindfulness, and engaging with others, we open ourselves up to the hidden wisdom in plain sight.
Putting the puzzle pieces together is a crucial aspect of achieving success and winning in any endeavor. Winning requires a combination of strategy, dedication, and adaptability. It is like solving a complex puzzle where each piece plays a vital role in creating the bigger picture. The first step is to define your goals clearly and be aware of the direction you want to go in. Once you have a clear vision, you can start identifying and gathering the necessary puzzle pieces to achieve your goals. This might involve honing your skills, acquiring knowledge, building valuable relationships, or seeking out opportunities that align with your objectives and snap that piece together. Remember, each puzzle piece represents a step towards success, and it's important to be patient, persistent, and adaptable as you assemble your winning puzzle.
As you start putting the puzzle pieces together, it's important to embrace a growth mindset. Recognize that setbacks and challenges are a part of the process and that they can provide valuable opportunities for learning and growth. Approach obstacles with resilience and a problem-solving mindset, seeking innovative solutions and adapting your plans when necessary. Surround yourself with a supportive network of individuals who believe in your vision and can offer guidance and encouragement along the way. Remember, winning is not just about achieving a specific outcome; it's about the journey of growth and self-discovery that comes from putting the puzzle pieces together. Stay focused, stay determined, and you'll find yourself on the path to winning and achieving your goals.
Remember, the journey to winning and finding the missing puzzle piece is not about finding all the answers at once. It's about embracing the process of discovery, learning, and growth. So, seek the Lord for wisdom, knowledge, and understanding, and be open to the greatness that unfolds as you assemble the puzzle of your life.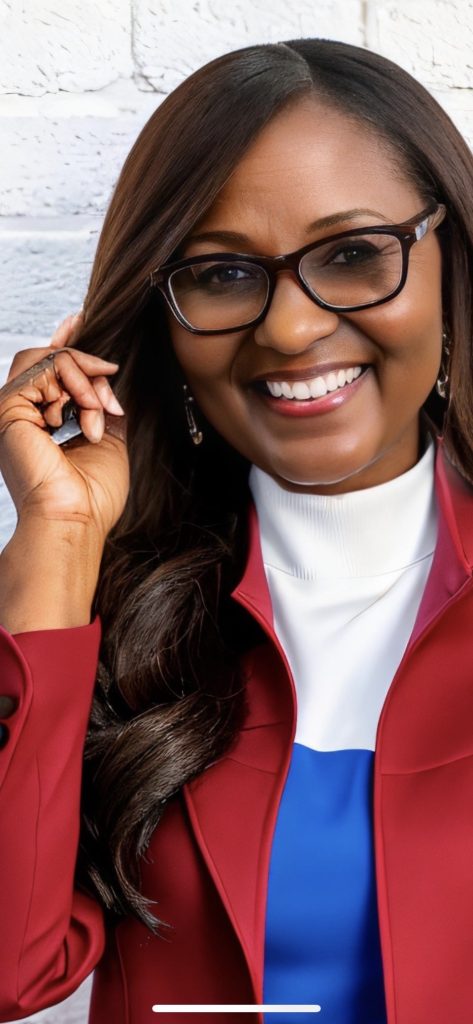 Angella Wynn